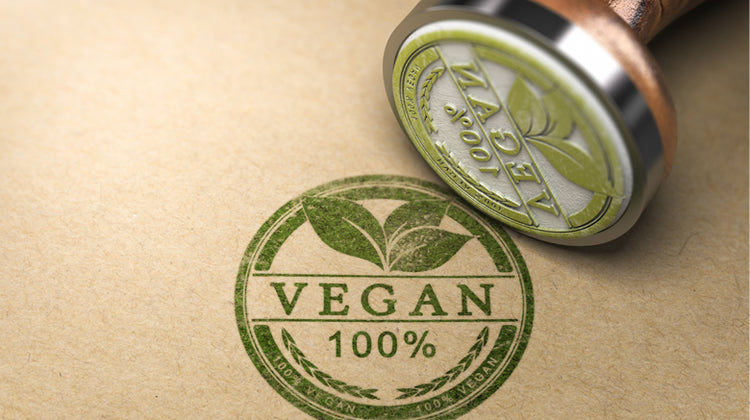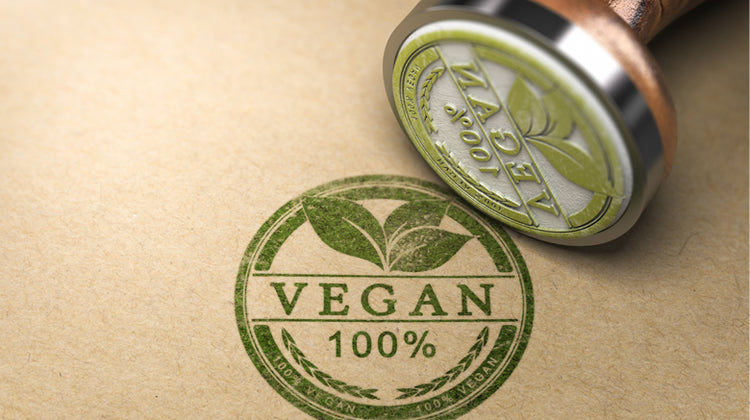 Vegan
Evergreen Healthfoods are proud to stock one of the largest ranges of vegan supplements, vegan foods and vegan beauty and skincare ranges in Ireland.
We stock nearly 3,000 vegan products, with more being added all the time.
Vegan Foods

Whether you eat vegan for ethical, environmental or health reasons, Evergreen makes it easy for you to eat delicious vegan food.

SHOP FOOD

Vegan Supplements

We strongly believe in taking a balanced approach to nutrition. Supplements are a convenient and effective way to obtain the required amount of essential nutrients and vitamins needed for optimal health.

shop supplements

Vegan Beauty

Our Vegan Skincare collection is 100% plant-based and still super effective for maintaining beautiful skin

shop beauty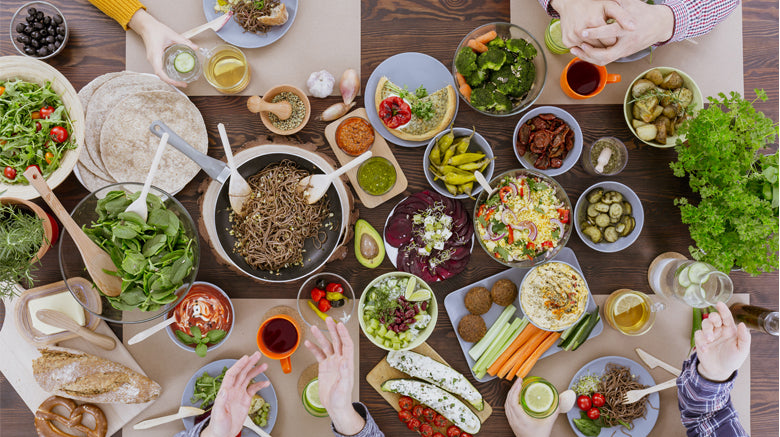 There are many benefits of adopting the vegan lifestyle, including increased energy, boosted immunity while also supporting cardiovascular health and weight management.
A vegan lifestyle also of course supports animal welfare and the environment.