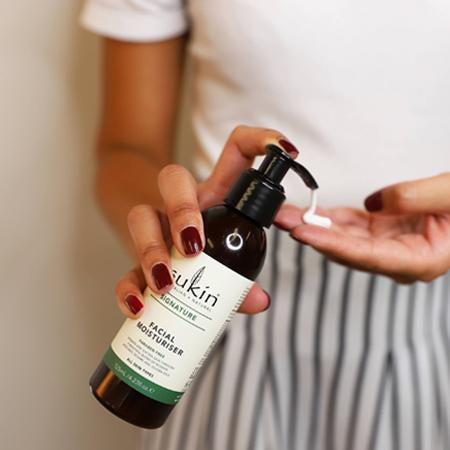 Sukin
Founded in 2007, Sukin has always been at the forefront of the health & wellness movement. Sukin are committed to creating affordable, natural, effective, and environmentally sustainable skin care products.
Sukin were one of the first brands to offer a clean, ingredient-lead skin care products. Their ethos from day one has been to focus on ingredients and practices that are kind to you, and to the environment.
Sukin's range has continued to grow and now incorporates a range of collections to suit all skin types. Shop the full range of Sukin skin care and Sukin hair care here at Evergreen Healthfoods.